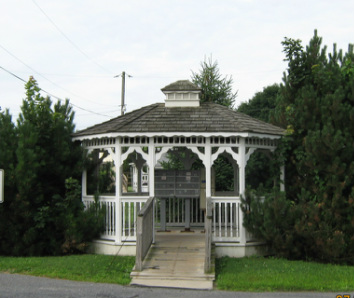 Wagon Wheel
Honey Brook Township
Honey Brook, PAA small, friendly community, Wagon Wheel offers privacycombined with easy access to shopping and entertainment.
~THERE ARE NO LOTS AVAILABLE AT THIS TIME.~
PLEASE VISIT HONEY BROOK MANOR FOR AVAILABLE LOTS. Lot RentSingle size lot $380.00Double size lot $420.00
Trash: $12.50 / Water: $16.50 for the first 1000 gallons $7.25 each additional 1000 gallons Sewer: $35.50 flat rate
Sample Floor Plans available at
Pine Grove, Skyline Homes, or Eagle River
Contact us for pricing.
---
---
Homes for Sale in Wagon Wheel
~ No Homes For Sale At This Time~
---